Gippsland Forestry Hub aims to make the forest and wood products industry sustainable by identifying future opportunities for this growing sector. To achieve this we:
support industry growth
support local and regional communities to thrive
improve public perceptions
and raise awareness in the region of the career opportunities and employment pathways in the sectors.
Find out more About Us
Rohan Greeves is the Mill Operator at Alberton Timber - he's been with this family business for the last three...
Elizabeth believes there is a huge range of skill sets required in the timber industry and she's proud of what...
Jess is a Seed Orchard Technician at HVP Plantations in Gippsland's Wellington Shire. Seed Orchard Technician from Food & Fibre...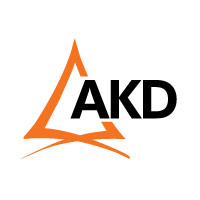 Employer: AKD Softwoods
Job Closes: 26/08/2022